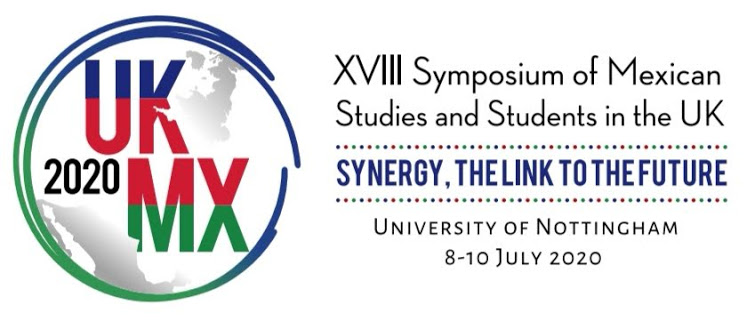 After careful consideration we have made the decision to postpone the XVIII Symposium of Mexican Studies and Students in the UK, scheduled for this summer in Nottingham. The wellbeing of everyone attending the event is our number one priority. While it is disappointing to reschedule, we encourage everyone to follow the guidance of the World Health Organisation and local public health officials.
As the situation and the countermeasures are continuously changing and we do not know the direction that the coronavirus outbreak will take, the event will be postponed until next year. We will keep our website and social media up to date with any relevant information as the situation evolves.
We appreciate your support and will endeavour to deliver a great event.
Best wishes,
Th Organising Committee